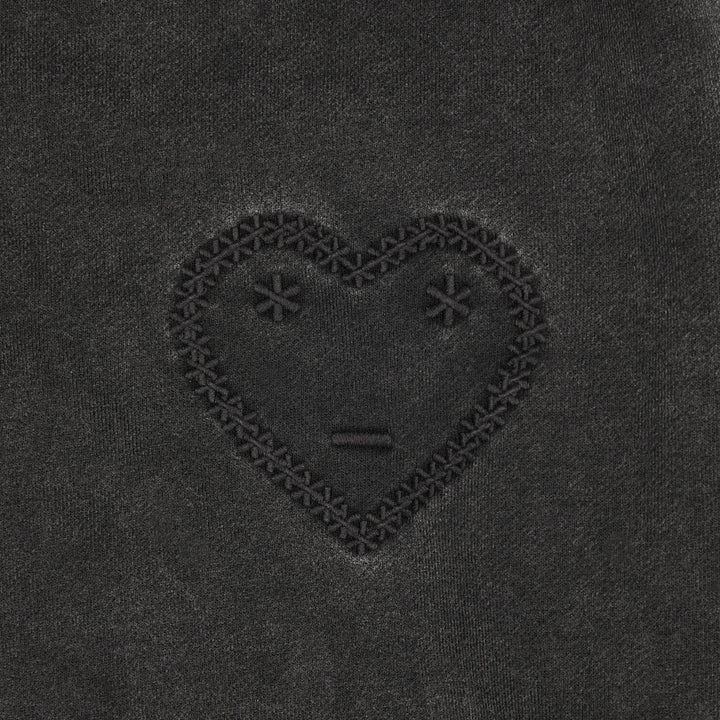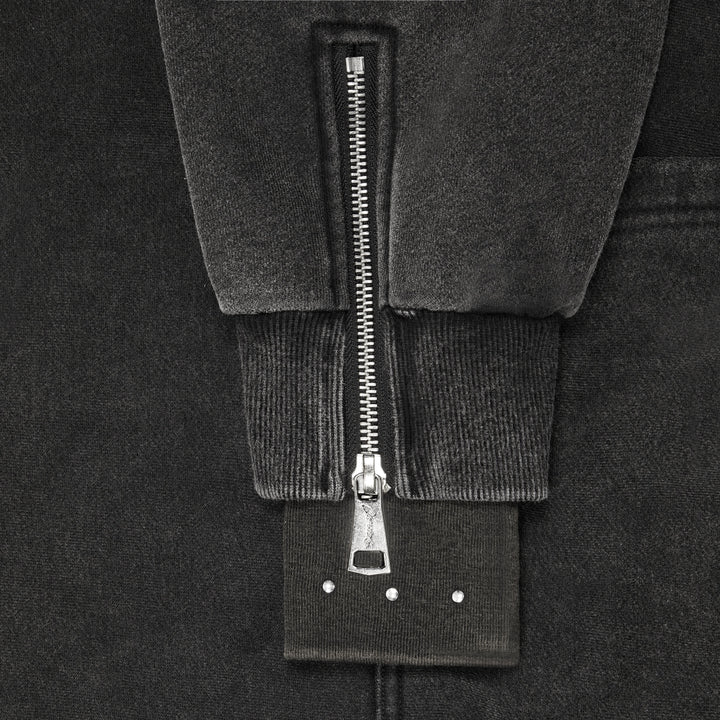 Carsicko War Hoodie - Washed Grey
ROCK TONE HOODIE CUT FROM OPULENT SOFT COTTON FOR A COMFORTABLE, BREATHABLE FEEL. PRE-SHRUNK AND PIECE DYED.
TRUE TO SIZE, 500 GSM
85% PREMIUM SOFT COTTON, 15% POLYESTER
SEAM DETAILING ON FRONT, BACK, HOOD AND SLEEVES 
DETACHABLE LINED KNUCKLE GLOVES 
EMBROIDERED LOGO ON FRONT
SIGNATURE ENGRAVED METAL HARDWARE ZIPS ON BOTH SLEEVE ENDS
METAL LOOPHOLES ON HOOD
ROCK WASH TREATMENT
SILVER BUTTON HARDWARE ON FRONT POCKET, KNUCKLE GLOVES AND ELBOWS.
RIBBED TRIMS
Authenticity is our utmost priority, which is why we offer the industry's finest verification service. Learn More
How it works:

Simply shoot us an email, and we'll put in our best efforts to verify the authenticity of any item you've bought from any sources.
The best part? It's a service we provide for free. You can rely on us to ease your concerns and give you peace of mind.
We estimate any orders will be delivered within 5-14 days. Learn More
Our products are guaranteed to be 100% authentic, we do not promote or sell counterfeit items.
Every item we sell on our site goes through a strict inspection process. The item is inspected by our experienced authentication team.
If you have any questions regarding authentication, your purchase or any other information, you can contact us here.