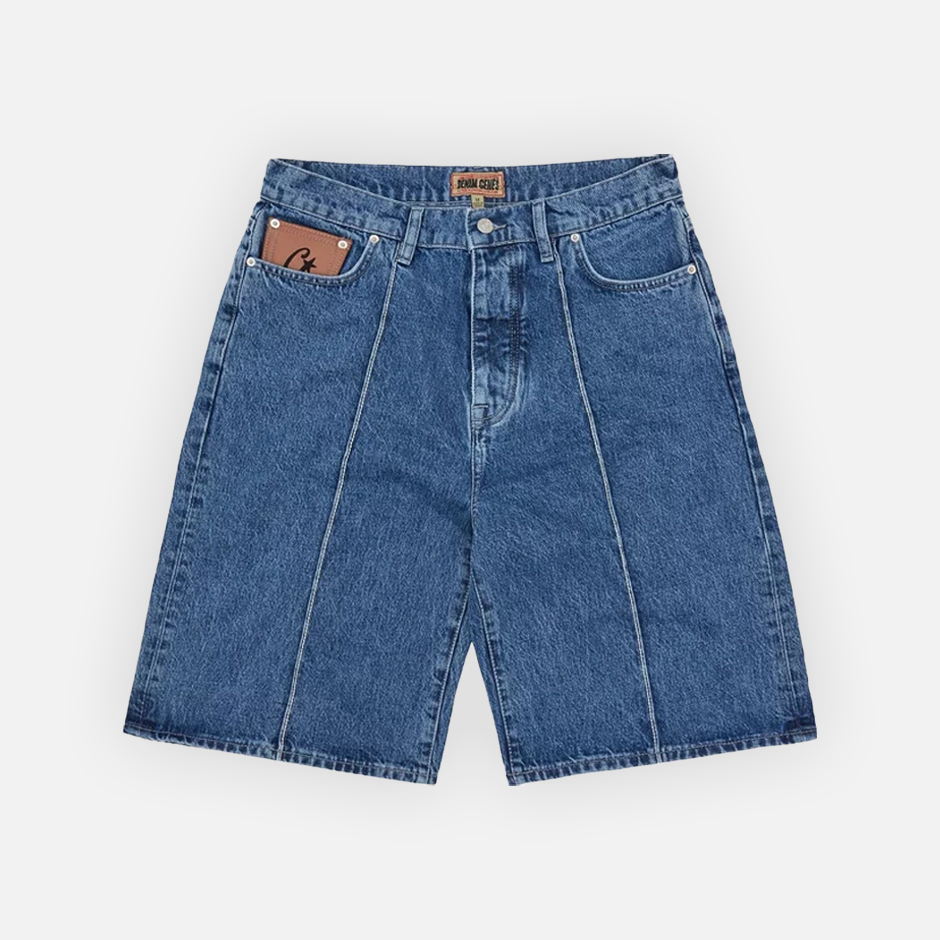 Corteiz C-Star Denim Jorts - Faded Blue
CORTEIZ C-STAR JORTS
CRTZ LOGO ON BACK POCKET
DEAD STOCK ITEM, TRUE TO SIZE
The Corteiz C-Star Denim Jorts in Faded Blue: a dynamic fusion of style and comfort, featuring C-Star logo on the back pocket.
Authenticity is our utmost priority, which is why we offer the industry's finest verification service. Learn More
How it works:

Simply shoot us an email, and we'll put in our best efforts to verify the authenticity of any item you've bought from any sources.
The best part? It's a service we provide for free. You can rely on us to ease your concerns and give you peace of mind.
We estimate any orders will be delivered within 5-14 days. Learn More
Our products are guaranteed to be 100% authentic, we do not promote or sell counterfeit items.
Every item we sell on our site goes through a strict inspection process. The item is inspected by our experienced authentication team.
If you have any questions regarding authentication, your purchase or any other information, you can contact us here.