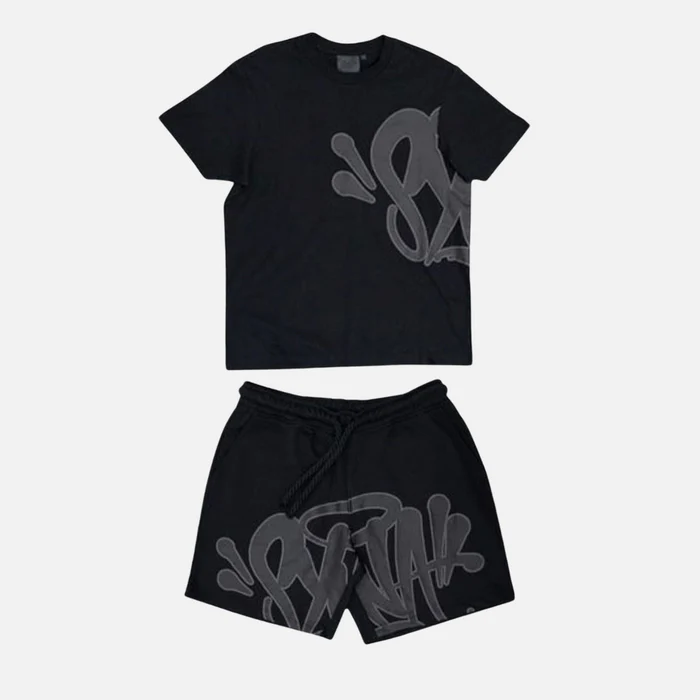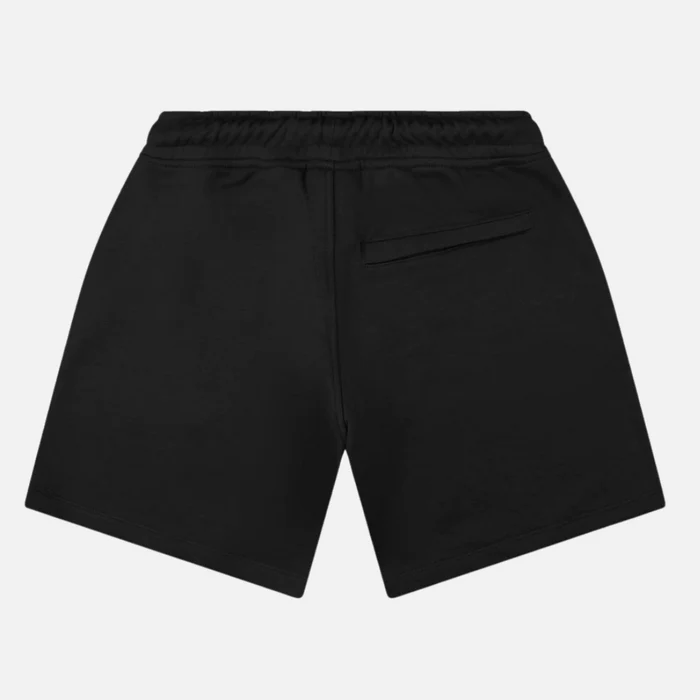 Syna 'Syna Logo' T-Shirt & Short Set - Black
T Shirt & Short Set (Black/Grey)
Beige Roped Draw Strings
Limited available. No restocks.
Syna World has exploded into the streetwear scene and made an serious entrance. The much aniticipated Shorts sets flex the icnonic beige rope draw strings, as well as the Syna logo making a statement with the large logo size.
Authenticity is our utmost priority, which is why we offer the industry's finest verification service. Learn More
How it works:

Simply shoot us an email, and we'll put in our best efforts to verify the authenticity of any item you've bought from any sources.
The best part? It's a service we provide for free. You can rely on us to ease your concerns and give you peace of mind.
We estimate any orders will be delivered within 5-14 days. Learn More
Our products are guaranteed to be 100% authentic, we do not promote or sell counterfeit items.
Every item we sell on our site goes through a strict inspection process. The item is inspected by our experienced authentication team.
If you have any questions regarding authentication, your purchase or any other information, you can contact us here.